EFA STUDIO PROGRAM: MEET & GREET
The EFA Studio Program: Meet & Greet project develops relationships between museums and other major art institutions in and around New York City and EFA Studio Member Artists. Group tours are scheduled to provide professional development opportunities to EFA Studio Member Artists and introduce them to key players in the art world.

If you are interested in hosting a group of EFA Studio Member Artists at your institution, please email Natalia Nakazawa at natalia@efanyc.org with the heading "Meet & Greet"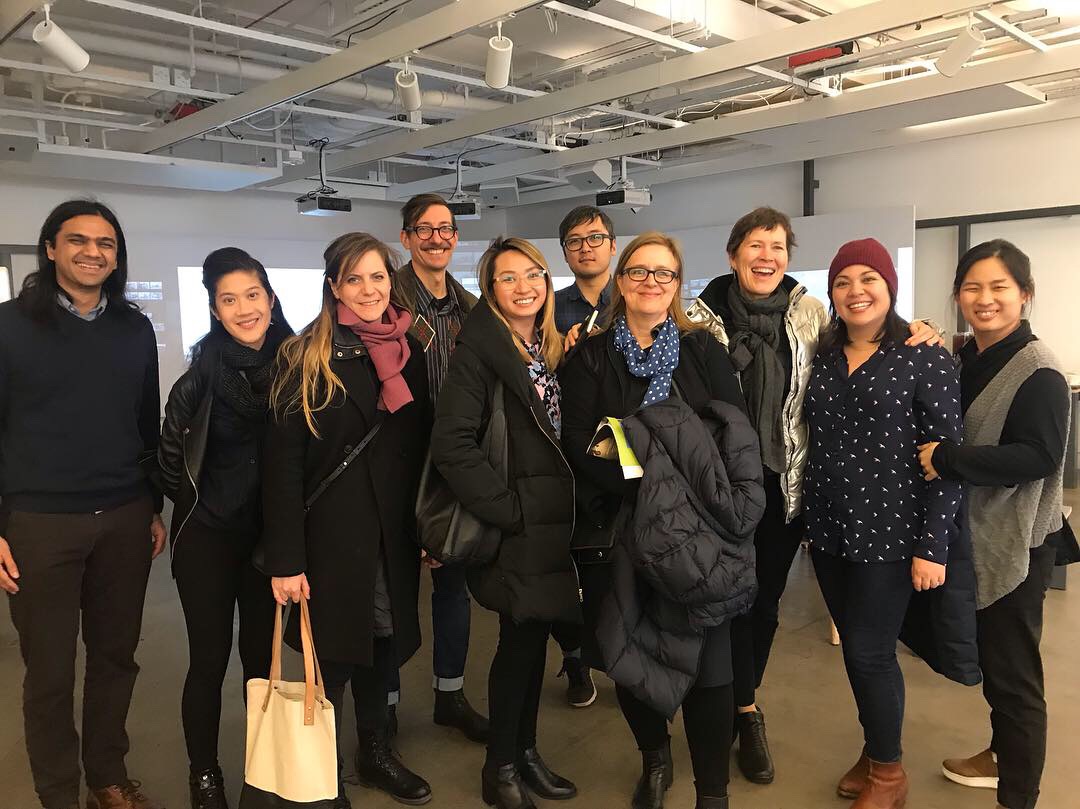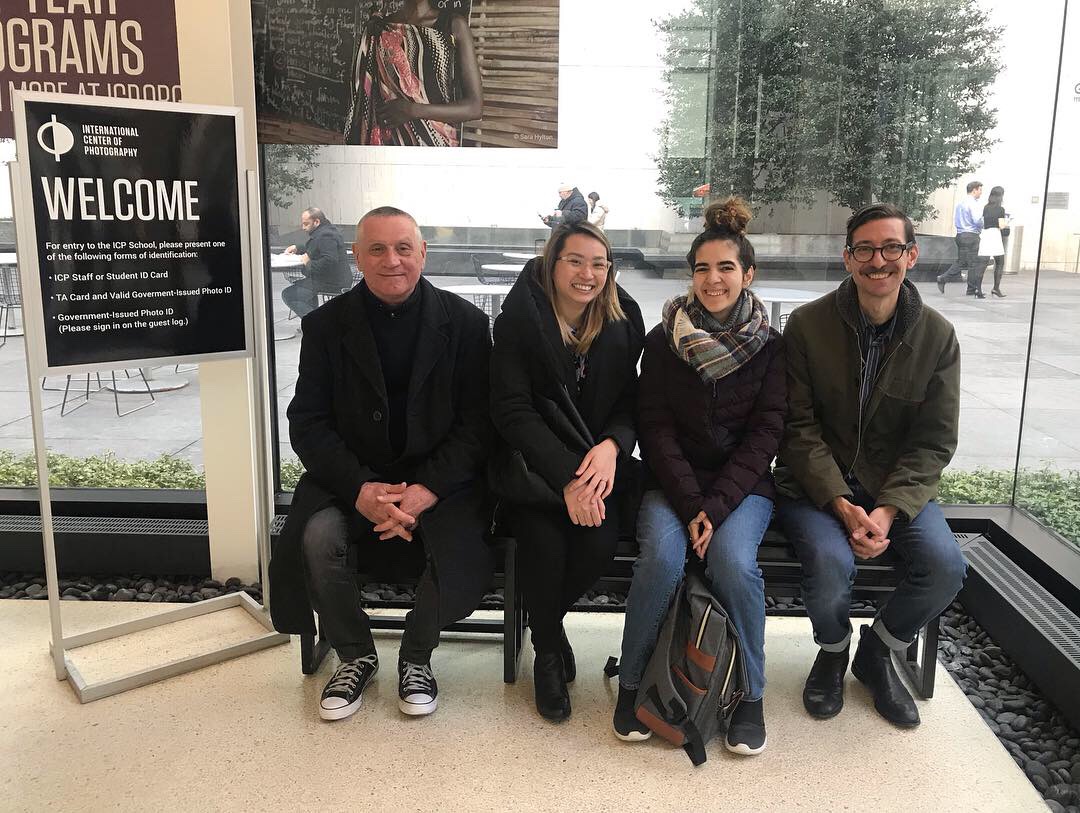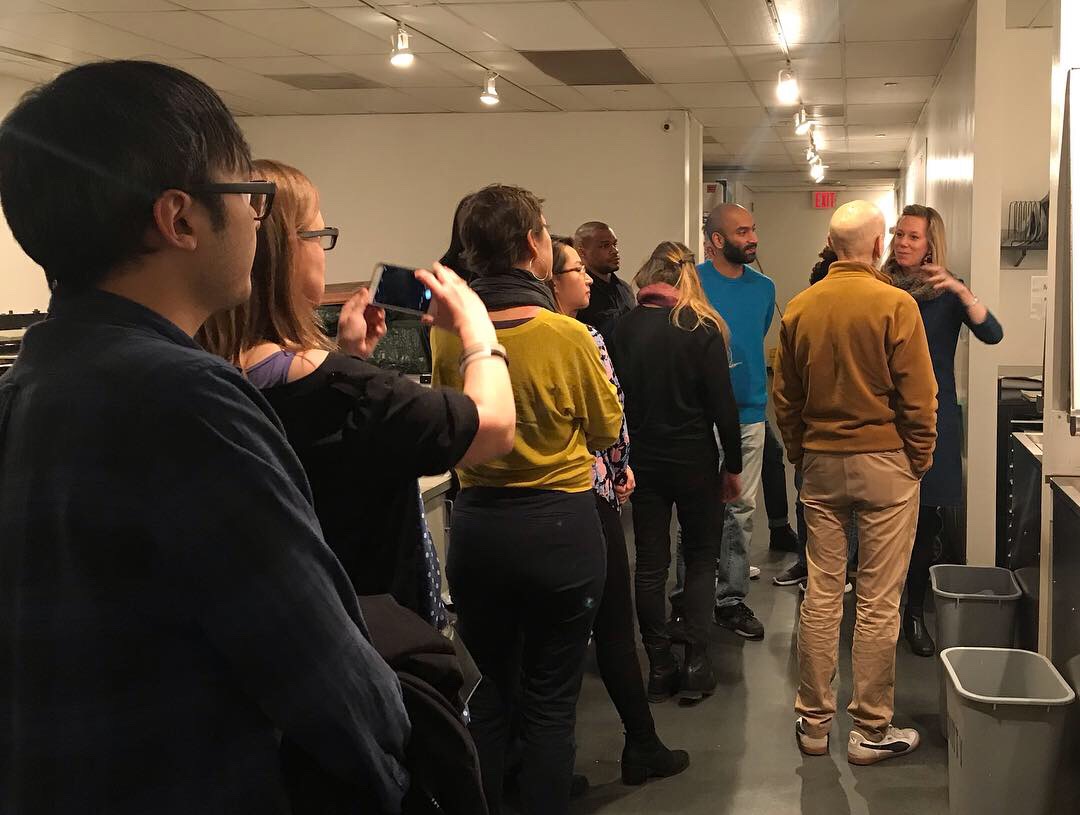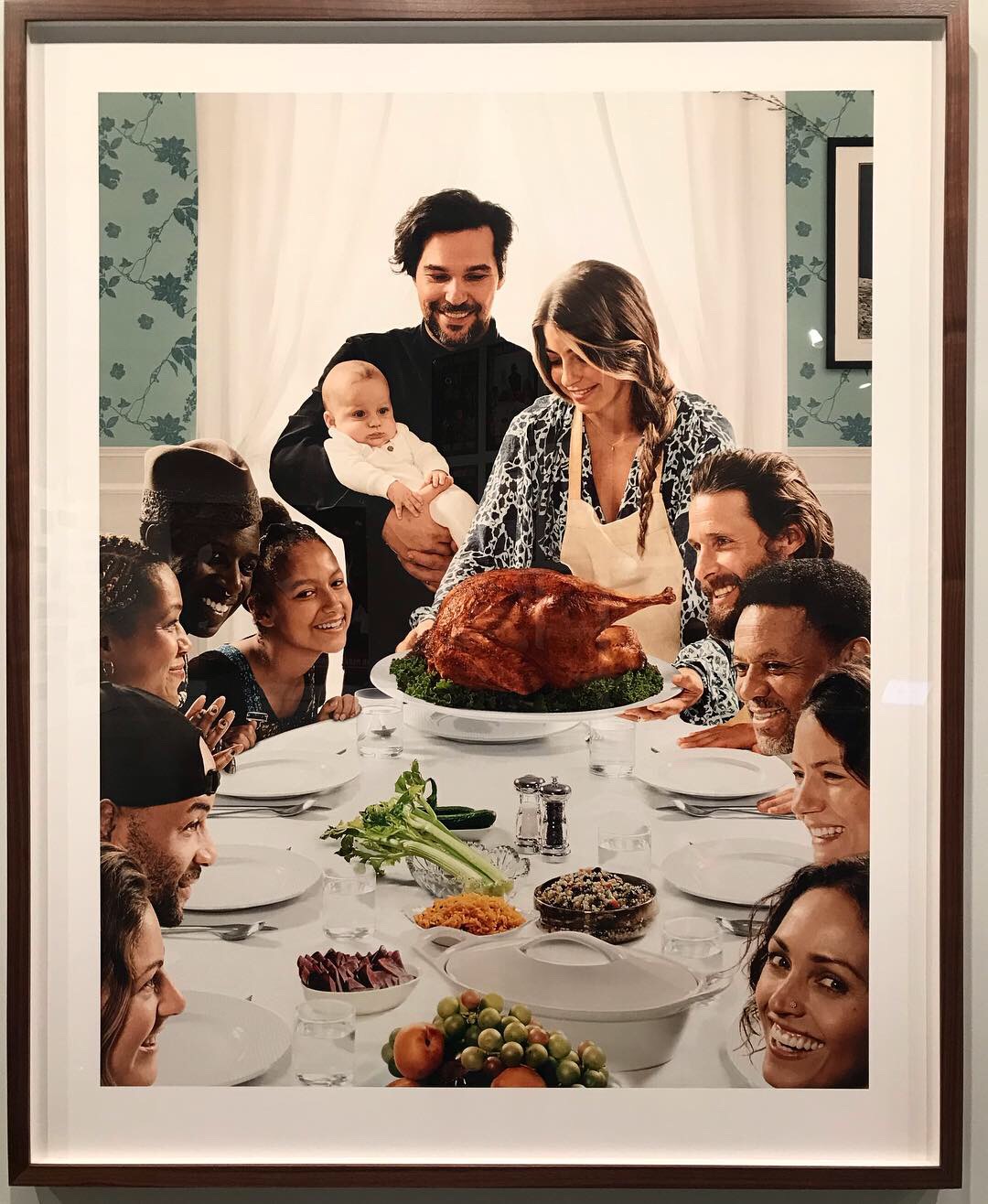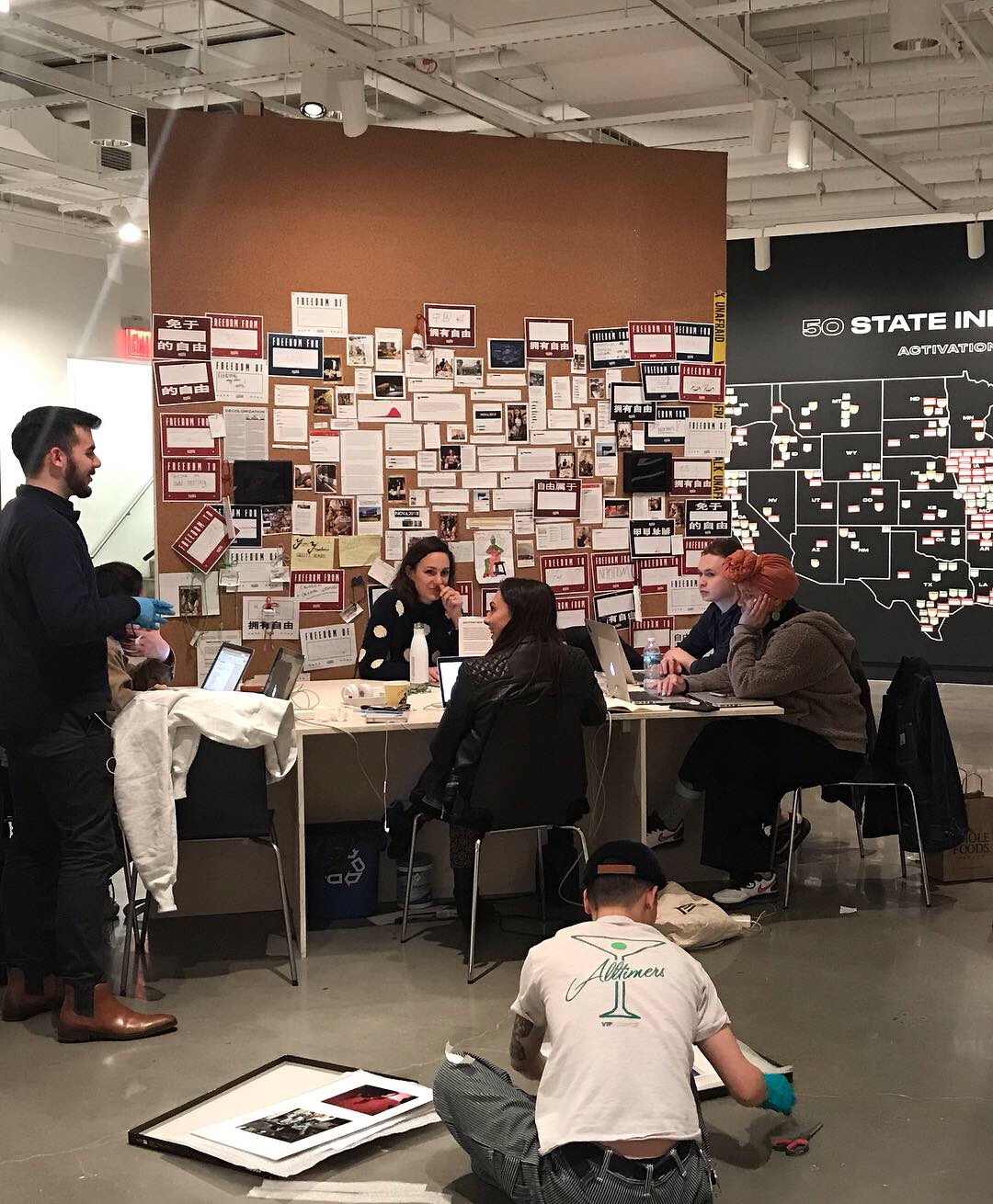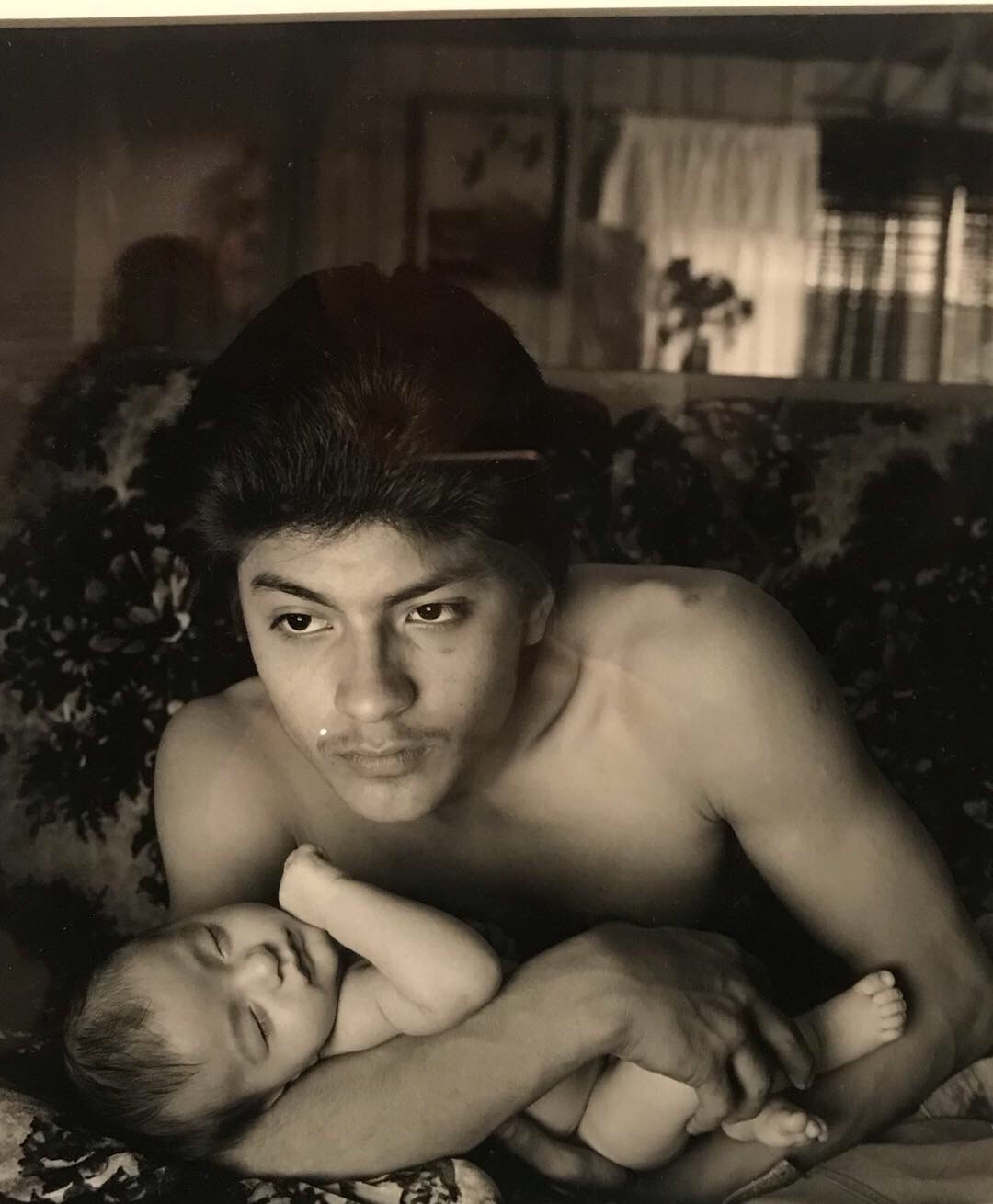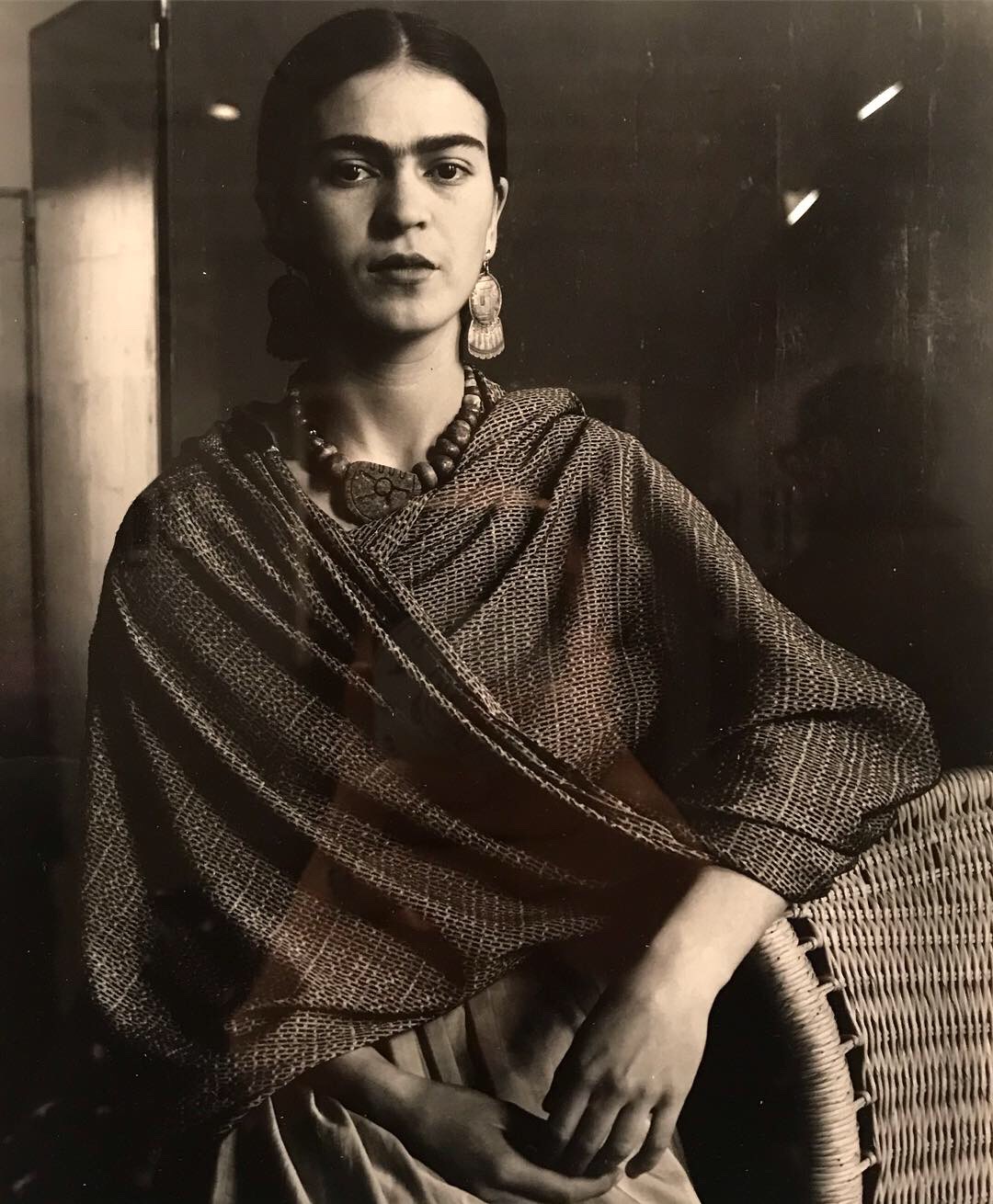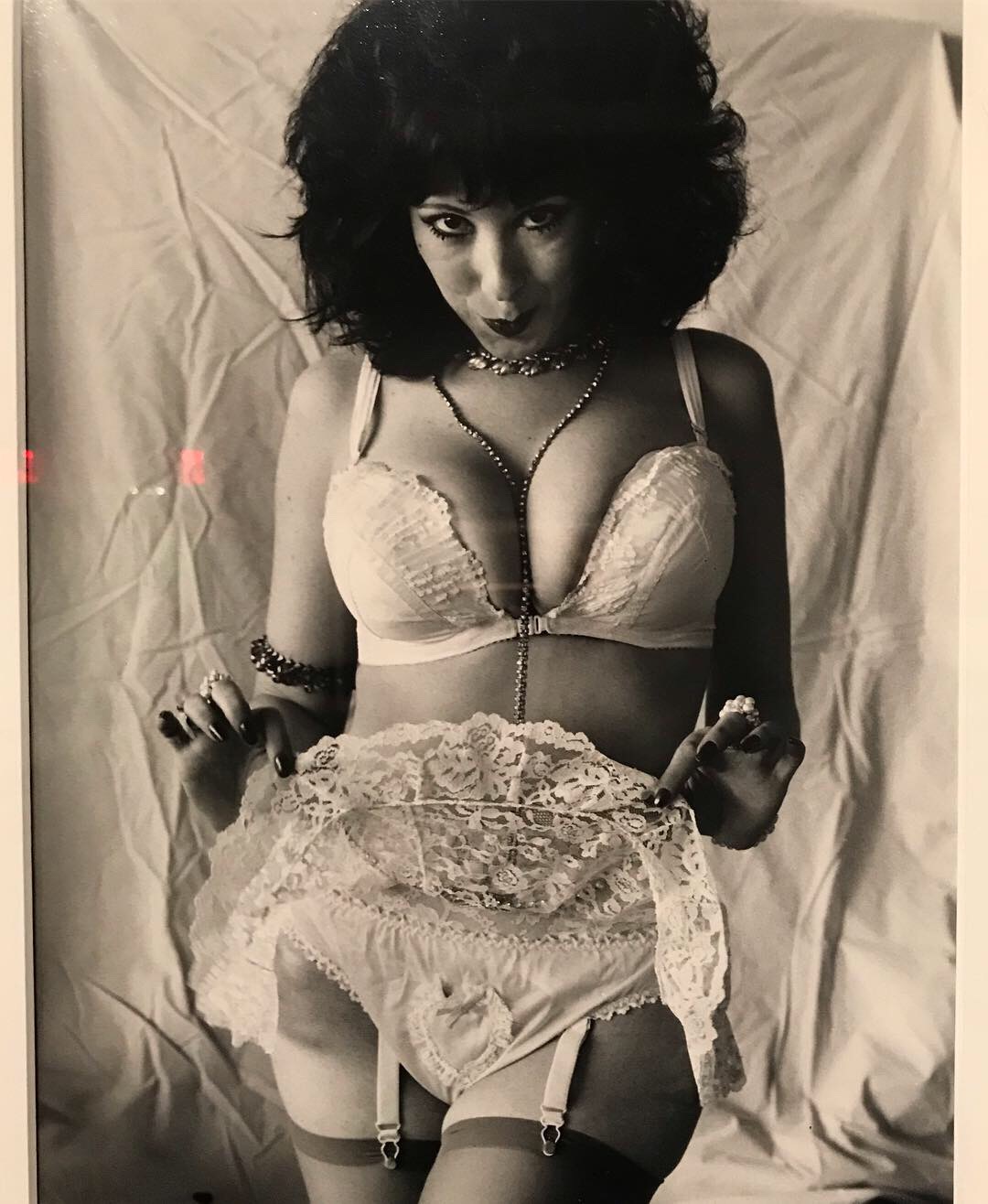 INTERNATIONAL CENTER OF PHOTOGRAPHY

Tour Locations: ICP School, ICP Library, ICP Museum
Facilitated by:

Lacy Austin, Director of Community Programs
Ife Abdus-Salam, Manager of Museum Education and Community Partnerships
Ariana Allensworth, Teen Academy Manager
Marlene Graham, Manager, Full-Time Education Programs
Jacque Donaldson, Public Programs Manager
Bradly Treadaway, Digital Media Coordinator
Emily Dunne, Associate Librarian & Archivist
Ava Hess, Exhibitions Department Manager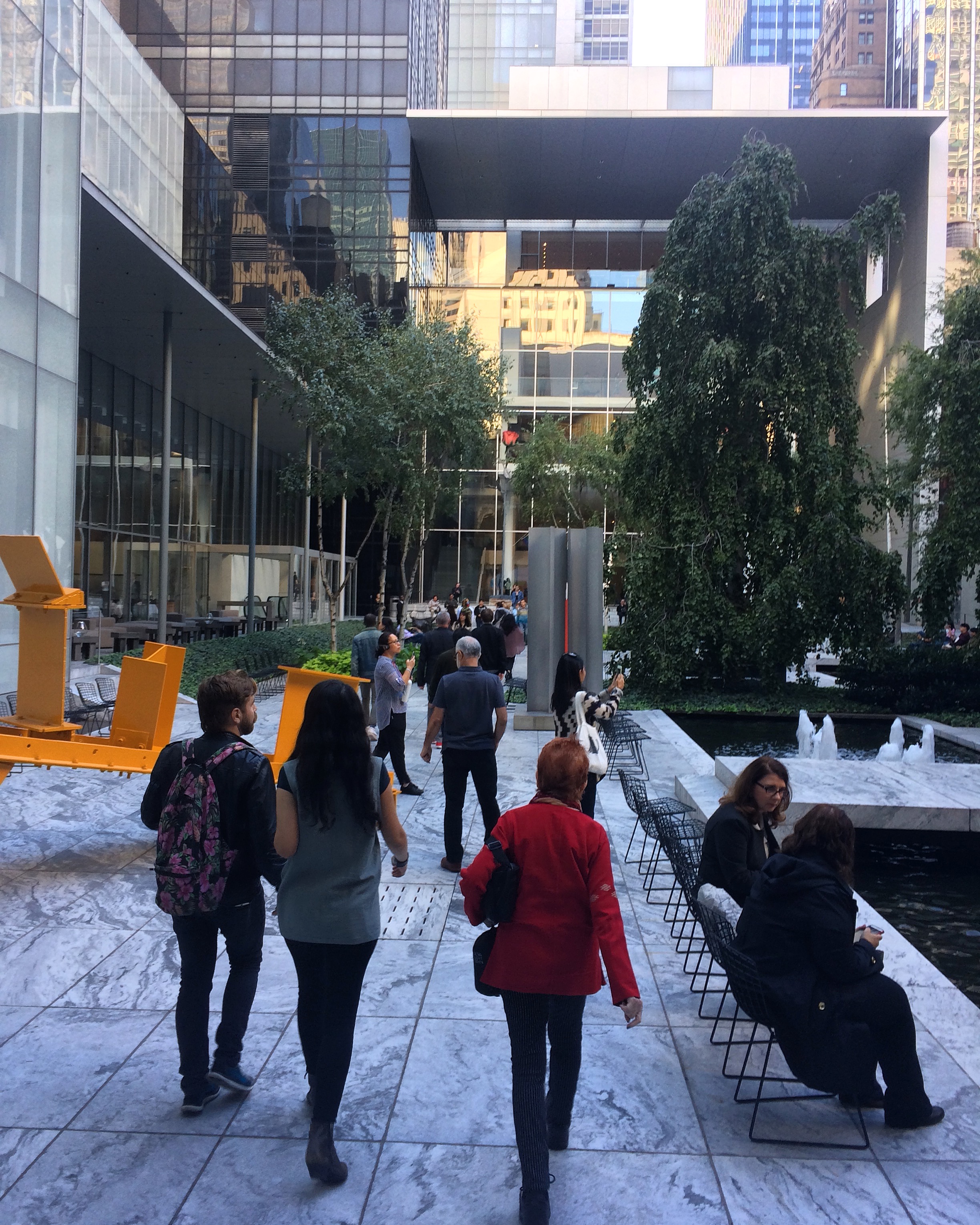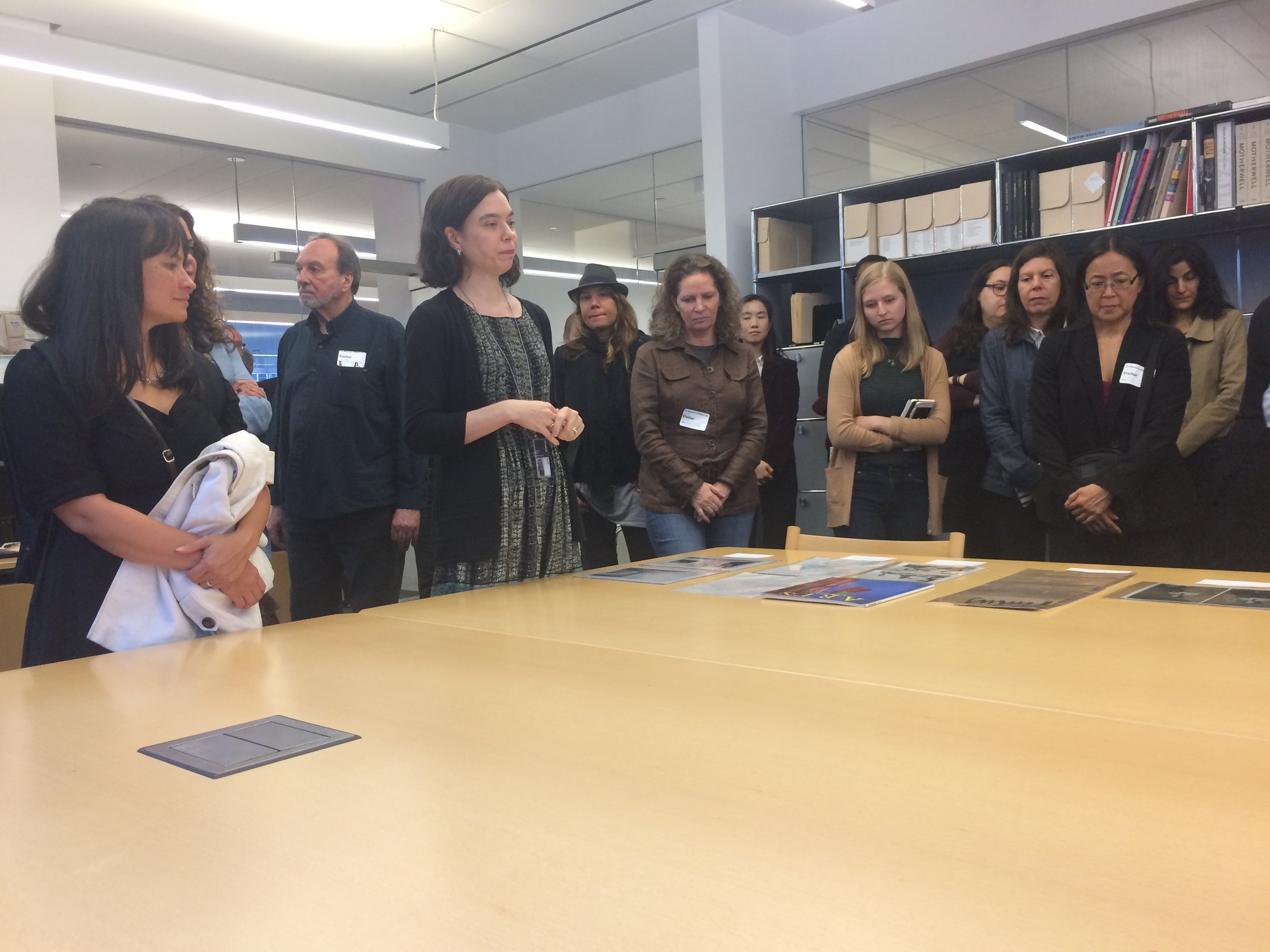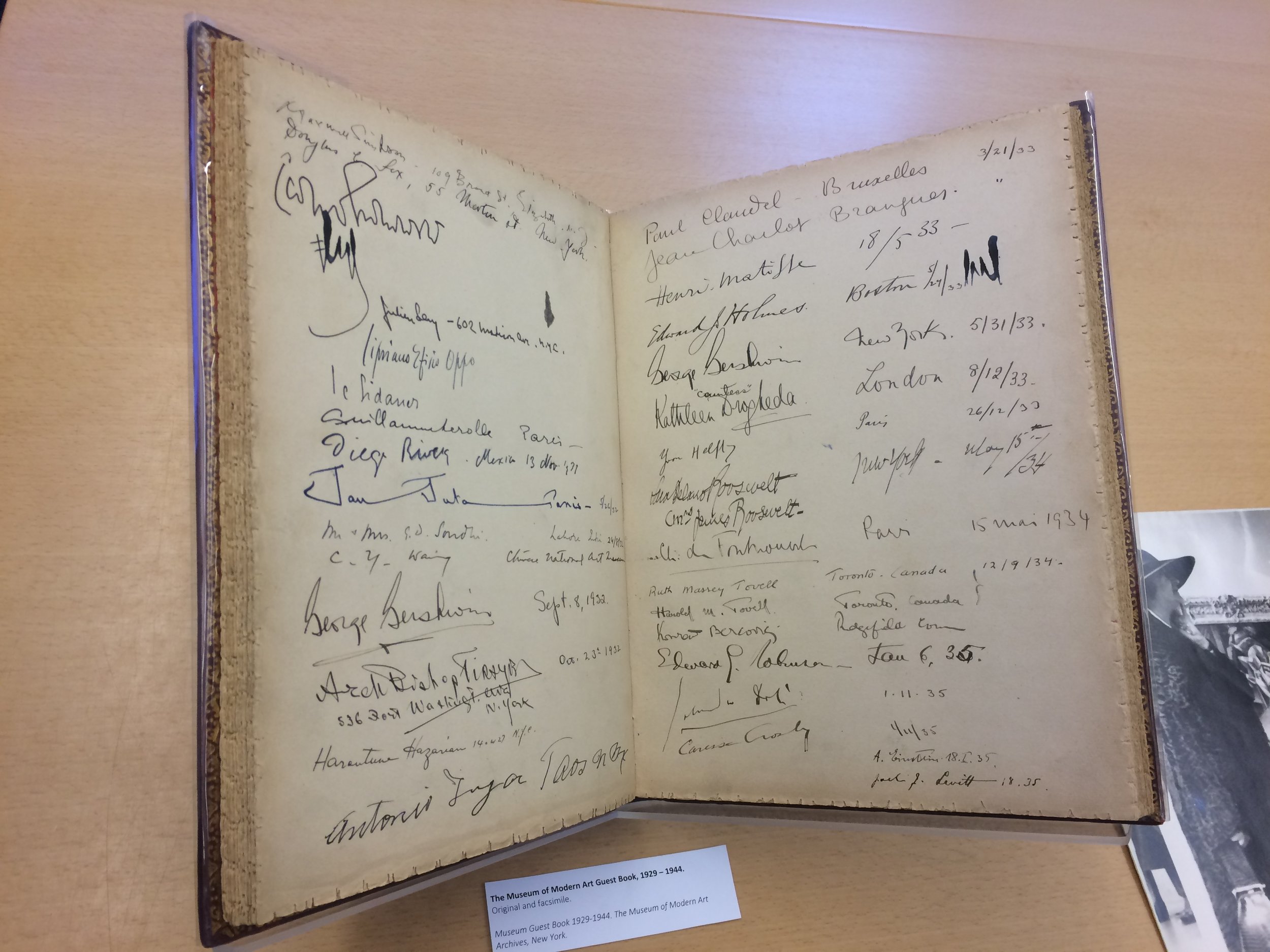 THE MUSEUM OF MODERN ART

Tour Locations: The Education Center, Conservation Lab, Library and Archives

Facilitated by:

Pablo Helguera, Director of Adult and Education Programs
Sheetal Prajapati, Assistant Director of Learning and Artists Initiatives
Henry Murphy, Fellow of public Programs for MoMA & Studio Museum in Harlem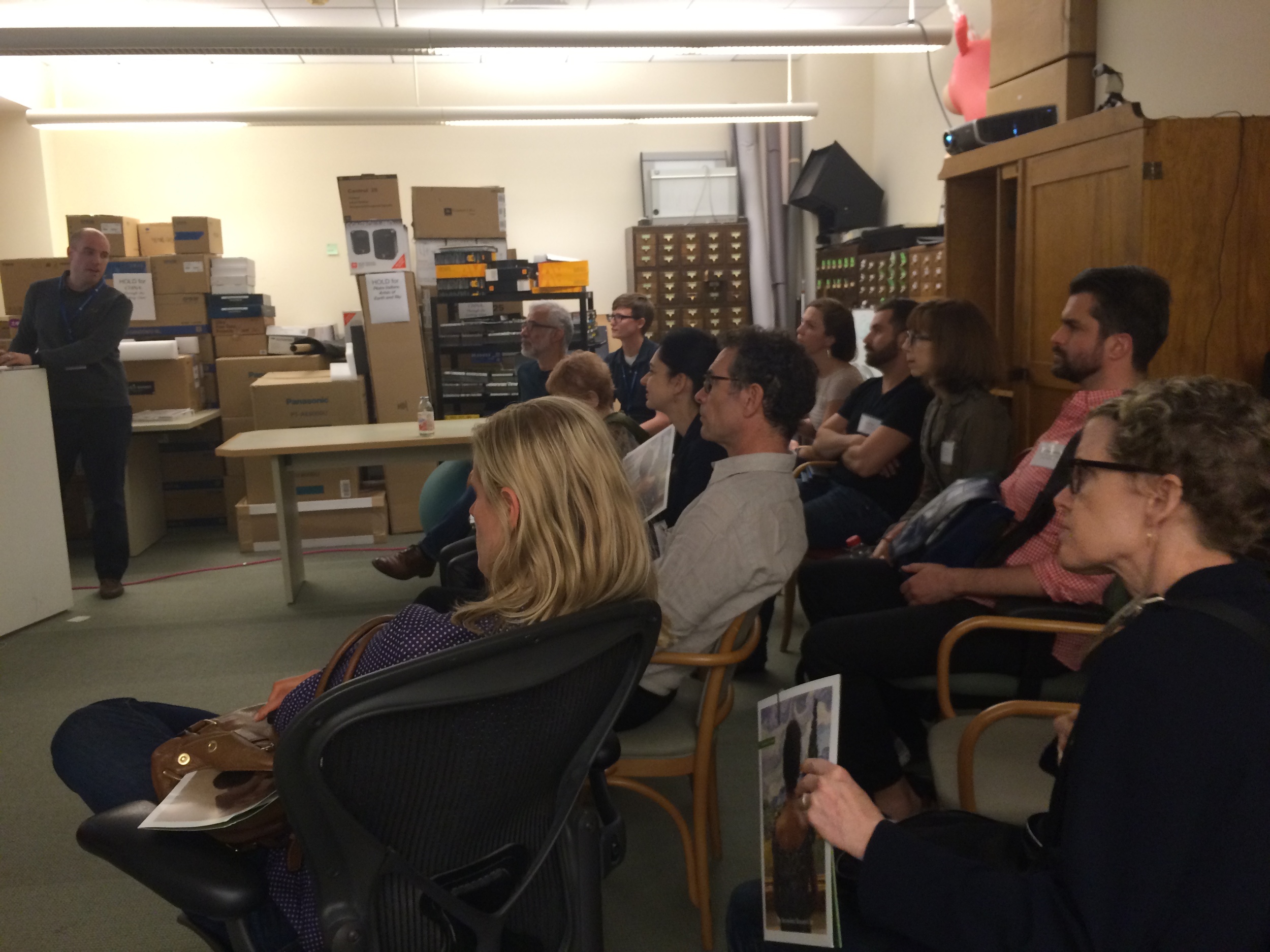 THE MUSEUM OF ARTS AND DESIGN

Tour Locations: Artist Studios (Artists at Work Daily) on the 6th Floor

Facilitated by:

Cathleen Lewis, Vice President of Education
Molly MacFadden, Manager of Teen, Family, and Engagement Programs