EFA STUDIO PROGRAM INTERNSHIP
The EFA Studio Program offers a 15-week Internship for current, graduate and undergraduate students with interest in the Visual Arts. The internship is an opportunity to gain insight into the lives of working artists, as well as the intricacies of running a nonprofit organization. Primary tasks include, administrative work, artist assistantship, along with educational field trips and one on one time with a range of Arts Professionals.
For our current Internship Open Call, please check our Opportunities page.

SUMMER
Announcement: March
Deadline: April 15
Interviews: May
Duration: May - August
FALL
Announcement: May
Deadline: July 15
Interviews: August
Duration: September - December
SPRING
Announcement: November
Deadline: Dec 15
Interviews: January
Duration: February - May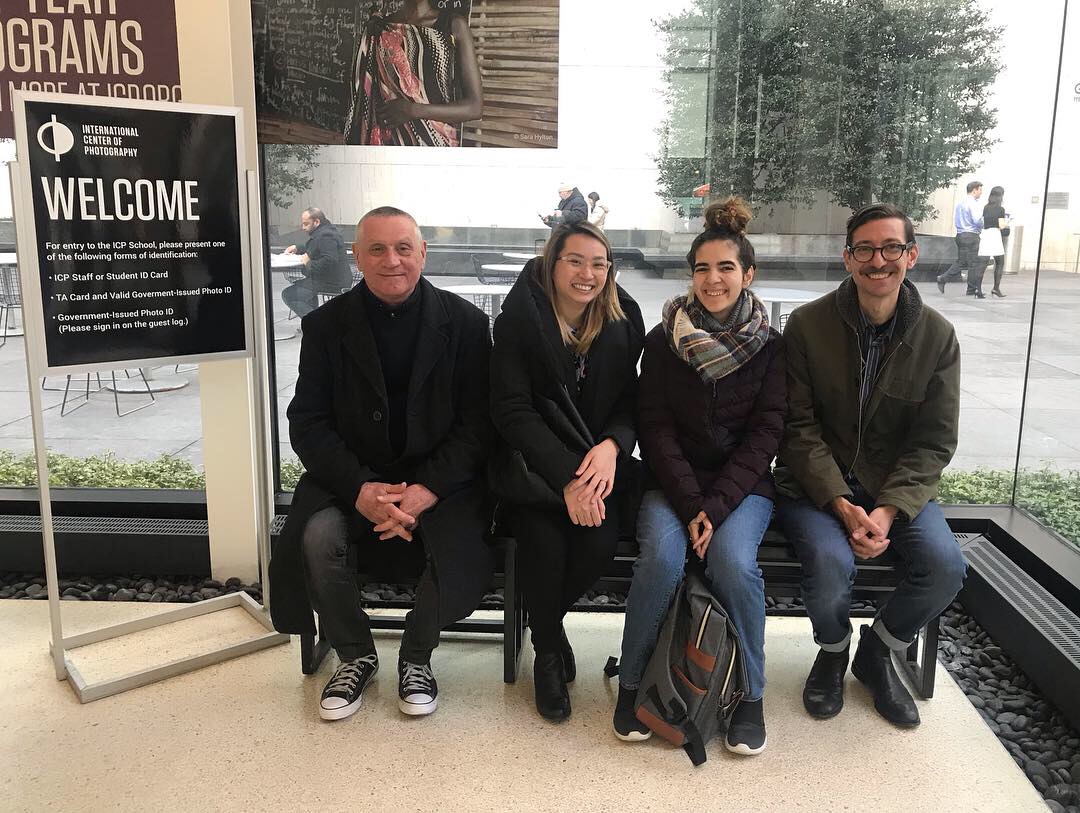 What our previous interns say
Two things that I valued most at EFA is the relationship built with the artists and the administrative skills I practiced while responding to the various needs from the artists and taking the full initiative in managing the social media. It is also an eye-opening experience to take part in running the Open Studio event, New Membership Application, and themed exhibitions. I can't be more satisfied with this internship which is in line with my passion in supporting artists and promoting their wonderful work.
- Emily Pengyuan Lin (Spring 2018)
It was very different than what an art class would teach you. You get to interact with someone who has experience in the art world. They talk to you about everything from their styles of painting to their daily routines in life.
- Lenny Macareno (Spring 2016)
Working at EFA Studios has been a wonderful experience. The Studio staff is extremely helpful and treats their interns very well. Bill and Natalia are so kind, passionate and genuinely care for their work, each other and the interns. Also, working with various artists has been the highlight of this internship.
- Shusma Parmar (Summer 2015)
Overall I felt excited to have the opportunity to meet professional artists from such a large variety of backgrounds. My experience with the Elizabeth Foundation of the Arts has been insightful, inspiring, and above all, fun!
- Rachel Chaldu (Summer 2015)