EXHIBITION #15:
EIGHT NEW MEMBERS
Curated by NATALIA NAKAZAWA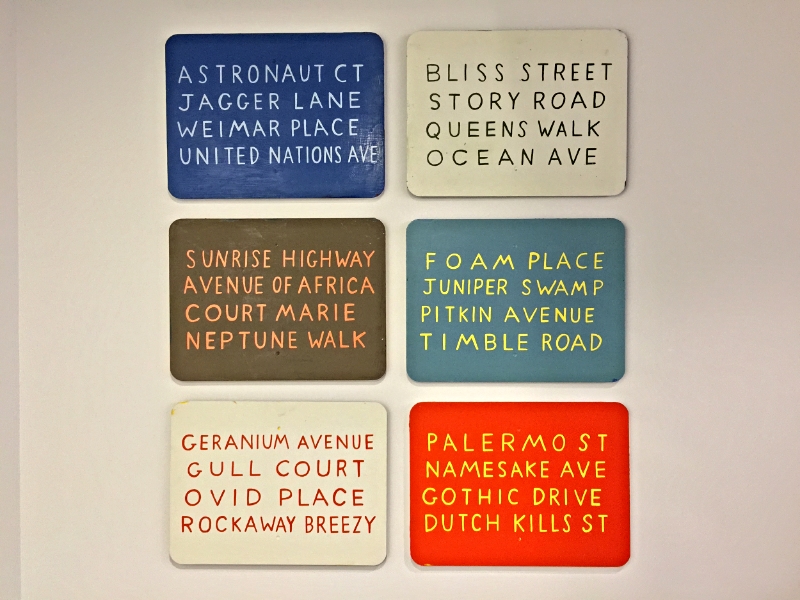 Opening: Wednesday, July 15, 2015, 6 - 9:30pm

Location: EFA Center
323 West 39th Street
3rd Floor
New York, NY 10018
Artists:
LUCAS AJEMIAN
WILLIAM ALLEN
SEAN FADER
YONGJAE KIM
PATTE LOPER
JEANETTE MAY
STEED TAYLOR
DENISE TREIZMAN
Once a year, we welcome a new group of artists to the EFA Studio Program. Selected by a jury of five arts professionals, only eight finalists were taken on from hundreds of applications. The panelists during the 2015 selection process were: Noa Charuvi, EFA Studio Member Artist; Dennis Christie, owner of DCKT Gallery; Paddy Johnson, founder/editor of Art F City; Linda Kramer, former Director of the Nancy Graves Foundation; and Stephen Maine, critic/artist.

This exhibition will kick off during Floor by Floor, our internal open studios event, and remain on view through the duration of EFA Open Studios 2015 (October 22, 23, and 24), closing on November 3, 2015.